Step 4 – Once you're ready, simply upload your files with your answers.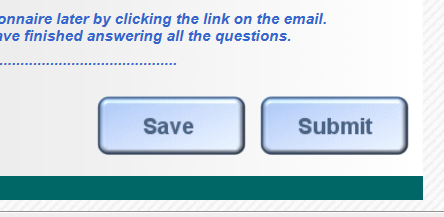 Our system is so easy. You can Save as you go along, return to it later, and when you're finished Submit it to us online.
Alternatively, you can print the questionnaire and deliver your paperwork to us in a tidy file folder. Whatever works best for you 
When we receive your information, we will review it before we meet with you, to make sure we have everything we will need to get the job done.