Step 5 – Your tax consultation.
We use two computer monitors, to show you what we're doing.
Explaining and discussing every step of the way to your best possible tax result.
When complete, we lodge your tax returns electronically to the Tax Office.
And you'll be up to date – Time to celebrate!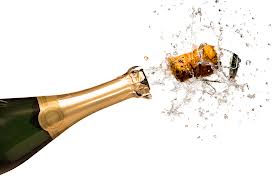 CLICK HERE to submit an online request for Joe to call you or call (02) 9519 0881 now