Organising Your Tax Return
We Use Online Tax Return Questionnaires
Save Paper by uploading your electronic information to our Secure Portal in a questionnaire before you visit us.
We'll email you a link to our Online Questionnaire after you call to book a meeting. It contains worksheets and lots of helpful tips to find more deductions. The online questionnaire is optional, however most clients find it easier to follow than other checklists and tell us they like how it works.
At Newtown Tax Services we give you more time for more return. When you consult with us we aim to focus on the things that save you money. Some basic preparation beforehand gives us more time in your meeting to do just that. You can submit your completed questionnaire with electronic documents to us online before the meeting. Or just read it to help you organise the paperwork to bring with you.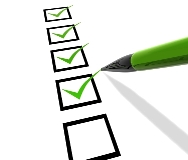 ---
We can complete your returns with you online, in a meeting, or both. Ask us now through our Online Contact Form
---
Excel CashBooks and Other Worksheets:
Click on the titles below to download suggested templates: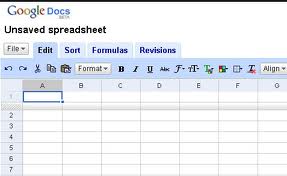 Overdue and Multiple Tax Returns:
Don't let this year's resolution become next year's. We can help you get started now. See our Five Simple Steps
There are tabs along the bottom to select years; example shown below.